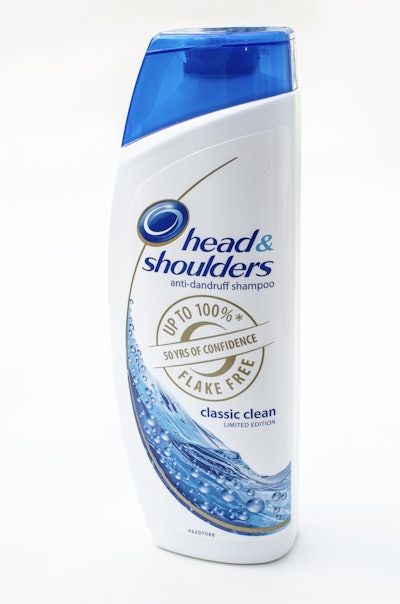 Products that change or improve appearance are considered both a cosmetic and a drug by the FDA. Products under these two categories must comply with their mandatory requirements. According to a new white paper, "Personal Care Industry Trends," from PMMI Business Intelligence, numerous personal care products fall under this category. Common personal care products that are both drugs and cosmetics include anti-dandruff shampoos, anticaries toothpaste, antiperspirant-deodorants, moisturizers, and make-up with SPF protection.
The US has no comprehensive federal legislation regulating the packaging industry; however, there are states (California, Connecticut, Massachusetts, New Jersey, North Carolina, Pennsylvania, and Wisconsin) that have strict regulations in the context of commercial recycling of the plastic bottles to help enhance the quantity of plastic being recycled rather than them getting landfilled or incinerated. Some key acting laws on personal care product and packaging are as follows:
Cosmetic Labeling Guide
Food, Drug, and Cosmetics Act (FD&C Act)
Fair Packaging and Labeling Act (FPLA)
CFR Title 21 & 16
Safe Cosmetics Act 2011 (HR 2359)
The FDA regulates the labeling of ingredients for cosmetic and personal care products through the US Federal Fair Packaging and Label Act (FPLA). The regulation means cosmetic and personal care labels must have details on manufacturers, distributors, ingredient facts, and hazard warning signs under a specified space on both outer and inner packaging.
One key regulation that has impacted package size is the Transportation Security Administration (TSA) air-travel regulation. It regulates the carry bag allowance for liquids; recently, in June 2018, it further extended the regulation to powders. The personal care market has responded with a wide variety of 3 oz. or less bottles, tubes, etc.
For more on machinery buying trends, regulatory compliance, safety and track and trace, download a FREE copy of the white paper here.
Source: PMMI Business Intelligence, "Personal Care Industry Trends."