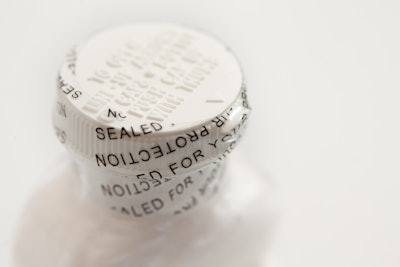 "There is no distinction between retailers and consumers," says Paula Feldman, Director, Business Intelligence with PMMI.
"In some cases the demand for tamper evidence comes from a retailer who does not want to shampoo (for example) to spill in the store or warehouse," Feldman reports.
"Tamper evidence is used for leak prevention rather than product safety," says Feldman.
For track & trace, Unique Device Identification (UDI) technology is mandated by US FDA for personal hygiene products (easily readable and scan-able codes for track and trace serialization), but not for personal care products. However, the industry is expected to increasingly use some sort of track & trace technology such as QR (Quick Response) code, owing to the growing sales through the online/offline retails, inventory management, and concern over counterfeit.
For more on machinery buying trends, regulatory compliance, safety and track and trace, download a FREE copy of the white paper here.
Source: PMMI Business Intelligence, "Personal Care Industry Trends."