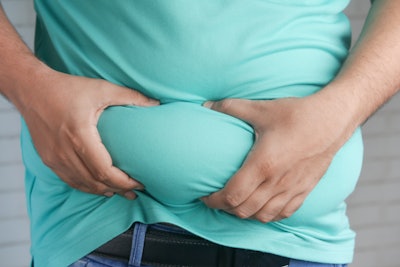 Towfiqu Barbhuiya
A recent Medical News Today article discussed a study that suggests individuals who undergo bariatric surgery for weight loss may experience a 25% reduction in cancer risk and a 43% decrease in mortality. Obesity is associated with a higher risk of certain cancers, including breast and colorectal cancer, and around 21% of U.S. deaths in 2019 were cancer-related.
The research examined data from 21,837 patients who had undergone bariatric surgery compared to a control group with similar characteristics. The surgery options included gastric bypass, gastric banding, sleeve gastrectomy, and duodenal switch. The findings highlighted that individuals who underwent bariatric surgery were significantly less likely to develop cancer compared to the control group. Women, in particular, experienced a 41% reduction in obesity-related cancers and a 47% reduction in overall cancer mortality.
The study, however, emphasizes that further research is required to fully understand the underlying mechanisms and to establish a definitive cause-and-effect relationship between bariatric surgery and reduced cancer risk.