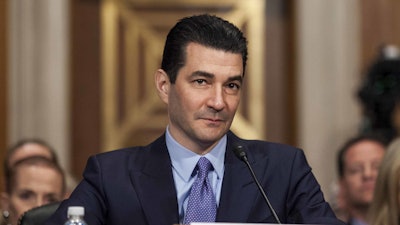 No one knows patent loopholes like the teams of lawyers who work for pharmaceutical companies. There are certain games and tactics used to extend the lives of patents, and the financial swings could mean billions in revenue. However, a recent Bloomberg article says the FDA is fed up with high drug prices and is taking action to give lower-cost options a chance in the market.
Only three of the 11 approved biosimilars have actually made it to market, and the FDA estimates the U.S. health system could've saved $4.5 billion last year if all of the nine drugs approved through 2017 had been available. Gottlieb points his finger at a "rigged" system in which insurers and pharmacy-benefit managers ink contracts to only cover brand-name drugs in exchange for rebates and discounts.
The FTC is pushing the FDA to issue a final proposal to allow automatic substitution of biosimilars, and Gottlieb says the release of guidance for the industry is a top priority.
Companies in this article