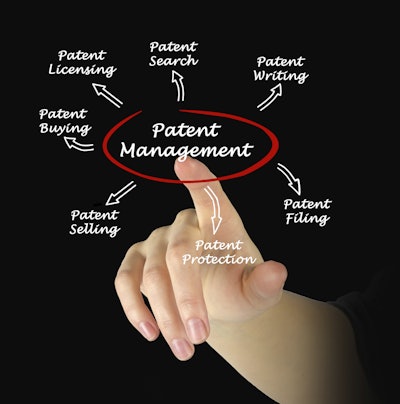 Pharmaceutical companies will suffer an estimated $65 billion drop in sales by 2019 due to the patent expiries of several leading drugs, according to research and consulting firm GlobalData.
The company's report, "PharmaLeaders: Global Pharmaceutical Market Benchmark Report – Retrospective and Forward-Looking Analysis of the Leading Pharmaceutical Companies," says that the drug makers hit hardest will include Otsuka, Eli Lilly, and AstraZeneca (AZ), with a significant proportion of losses coming in the Central Nervous System (CNS) treatment sector.
Adam Dion, MS, GlobalData's Analyst covering Healthcare Industry Dynamics, states that Eli Lilly and AZ have seen profits fall in the CNS therapeutics market since 2010, with the latter losing the greatest share over the past three years.
Dion comments: "AZ's CNS segment has been bleeding sales as a result of the company losing its patent on Seroquel (quetiapine fumarate), a treatment for bipolar disorder, which led to the entry of cheaper generic alternatives from Teva and Sandoz. GlobalData estimates AZ's share to have been around 9% in 2010, which has now fallen to only 3% in 2013.
"Eli Lilly's market share declined from 14.3% in 2010 to 11.2% in 2013, primarily thanks to decreasing sales of Zyprexa (olanzapine), the company's dopamine antagonist used to treat schizophrenia and bipolar disorder. Zyprexa sales have plummeted from over $5 billion to $1.2 billion over the same period, as a result of the drug losing its US patent exclusivity in 2011."
This report provides analysis of the key drivers and trends shaping the global pharmaceutical market, including drivers of financial growth and research and development spending, U.S. Food and Drug Administration approvals, generic erosion, corporate strategy, orphan drugs, and asset value creation.
This report was built using data and information sourced from proprietary databases, primary and secondary research, and in-house analysis conducted by GlobalData's team of industry experts.
(See other Healthcare Packaging stories related to patents here.)
Companies in this article