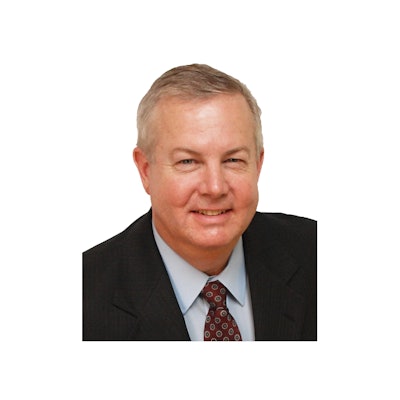 The U.S.Drug Supply Chain Security Act (DSCSA) mandates that the industry adopt data exchange standards that ensure "interoperability." The text of the law uses the term "interoperable" multiple times with regard to the exchange of data between trading partners, but interestingly, it does not define the term.
That leaves the definition up to the FDA.
Here is the sequence of events outlined in the DSCSA for establishing standards for the interoperable exchange of transaction data.
On the timeline, I have indicated the latest date that the FDA could publish the final guidance on interoperable data exchange. My prediction is that the FDA will hold the public meeting related to this guidance sometime in the first half of 2021—about six years from now.
That is how long the FDA has to figure out a final definition of "interoperable" when it comes to serialized transaction data exchange.In the interim, they published a definition of sorts in their initial draft guidance on data exchange:
"…FDA believes that 'interoperability' encompasses the ability to exchange product tracing information accurately, efficiently, and consistently among trading partners. In order for any system, process, or practice to be interoperable, the subsequent purchaser must be able to successfully capture and maintain the product tracing information, regardless of whether the information is provided in a paper or electronic format. …"
This definition is probably suitable for the current phase of implementation. However, in the Enhanced Drug Distribution Security (EDDS) phase that starts in November of 2023, all data exchanged between trading partners will likely need to be in a single, highly standardized electronic format to ensure efficiencies and therefore lower costs. This will probably require a narrower definition of "interoperability."
As the timeline above shows, there are quite a few years between now and the time the FDA will need to settle on their final data exchange guidance.I'm sure the industry will have a lot to say about their preferences in the various public meetings and dockets that will occur between now and then, but in the end, the FDA will have the final say about what is interoperable and what is not.