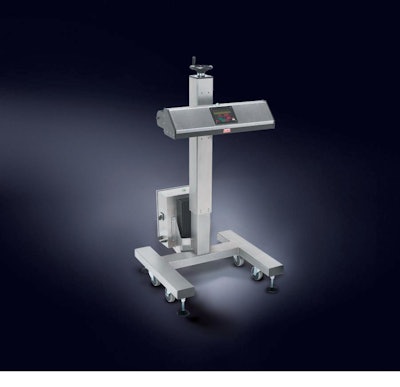 Lepel Corp., a global maker of induction cap sealing equipment and the world's first self-cooled induction cap sealer, added extended range control as a standard feature to its model CS+200SS and CS+350SS Capsealers.
External range control ensures reliable seals by automatically adjusting sealing energy to compensate for line speed fluctuations. There are a total of 8 ranges.
The new external program mode will be selected from the menu in the user interface and will have the following features:
The 4-20 range will be divided into 8 mA ranges. Depending on which value is received on the analogue input, the user can set a different power set-point for each range.
External range Control requires the use of the company's Interface Box.
Lepel has been an induction company for 90 years and has more than four decades of induction capsealing and capless sealing expertise.
Companies in this article