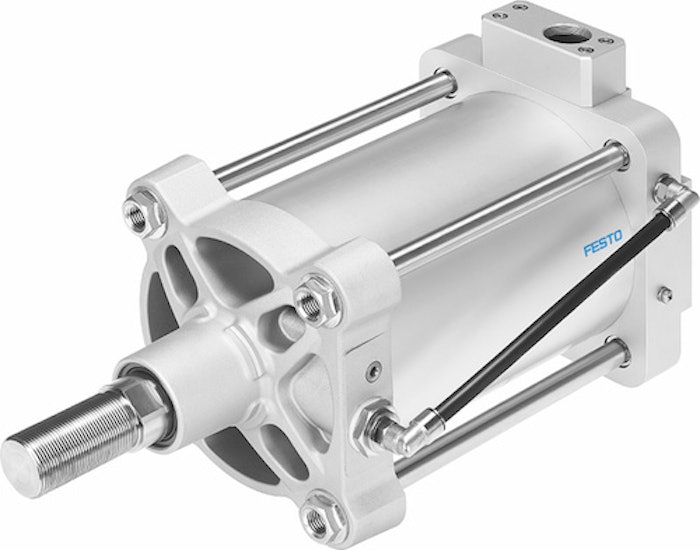 Bilcare Research, one of the world's largest manufacturers of blister packaging solutions is proud to announce the addition of Nelson Matsuo as Sales Representative for the Brazilian pharmaceutical blister film market. Mr. Matsuo will join Ms. Silvina Berasay in serving the South American pharmaceutical packaging market with Bilcare's full line of pharmaceutical and medical blister films. According to Kevin Stevens, president and managing director, Bilcare Research Inc., "The addition of Mr. Matsuo, with his proficiency in packaging research and development, his knowledge of pharmaceutical blister films, including Bilcare Research's extensive product line and technical specifications, plus his expertise in pharmaceutical blister manufacturing, gives the Brazilian pharmaceutical packaging industry an experienced sales representative familiar with their packaging challenges and armed with ready solutions." In addition to representing Bilcare's film line, Mr. Matsuo will also provide his Brazilian customers with easier access to Bilcare Research's innovative research and development services such as BilcareOptimaTM, an enhanced, in-depth formulation and degradation analysis that ensures optimal packaging solutions, and Bilcare FastpackTM which pinpoints a drug's sensitivity profiling experience and then identifies the two most optimal packaging materials, balancing cost and barrier protection, in only 15 days.
As well as increasing sales coverage for South America, Bilcare Research continues to increase its South American distribution resources to ensure short lead times. The firm recently acquired pharmaceutical packaging warehousing resources in Uruguay.
"Bilcare Research is dedicated to serving the Latin American and South American pharmaceutical and medical industries and will continue to invest both personnel and resources to serve our growing customer base," stated Mr. Stevens. Bilcare Research invites the pharmaceutical and medical packaging industry to visit with them at FCE Pharma, May 22 – 24, Sao Paulo Expo, Sao Paulo, Brazil, Stand No. J139.
For more information, click here