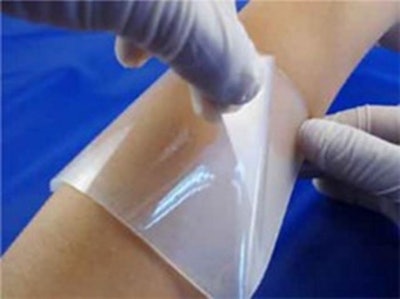 Incheon National University
According to a recent EurekAlert! article, scientists at Incheon National University in Korea have developed a new adhesive patch for wound healing that generates oxygen, addressing the limitations of traditional wound closure methods like sutures and staples. The patch is made of gelatin-based oxygen-generating tissue adhesives (GOTs) that release oxygen to promote healing. The innovation offers better control of adhesion, mechanical properties, and drug delivery, improving coagulation, blood closure, and tissue regeneration.
GOTs represent the first bioadhesive able to generate oxygen and have the potential to be a cost-effective solution for wound management in clinical settings. Clinical trials and commercialization are on the horizon.