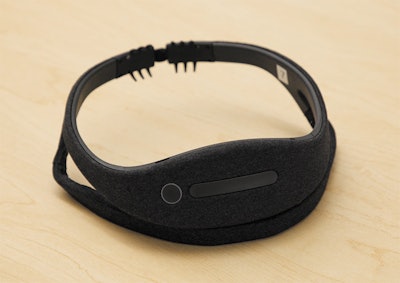 University of Colorado
Researchers at the University of Colorado Anschutz Medical Campus developed a non-invasive technique that may detect early signs of Alzheimer's disease years before clinical symptoms manifest. The method involves using a simple EEG headband during sleep to identify specific patterns related to memory reactivation, which could indicate early Alzheimer's pathology, such as amyloid positivity and cognitive decline.
A study involving over two hundred aging adults found correlations between these EEG patterns and Alzheimer's characteristics. Abnormal protein levels associated with the disease appeared in brainwave patterns before clinical symptoms emerged, offering a valuable window for early diagnosis and preventive measures. The breakthrough could revolutionize Alzheimer's diagnosis, opening the door to timely intervention and improved patient outcomes.