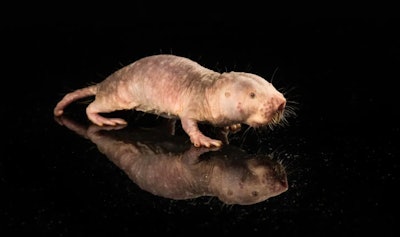 University of Rochester
According to a recent SciTechDaily article, researchers at the University of Rochester have successfully transferred a longevity gene from naked mole rats to mice, resulting in improved health and an extended lifespan. Naked mole rats have long fascinated the scientific community due to their resistance to age-related diseases and significantly longer lifespans compared to similar rodents.
The gene in question is responsible for producing high molecular weight hyaluronic acid (HMW-HA), which led to a 4.4% increase in the median lifespan of the mice, showcasing the potential for anti-aging benefits. The findings suggest a possibility for extending human lifespan and reducing inflammation-related diseases, with researchers exploring methods to slow down HMW-HA degradation and enhance its synthesis in humans.