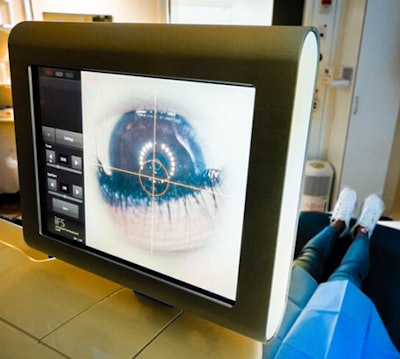 University of Ottawa
Can a simple burst of blue light revolutionize corneal disease treatment? According to a recent Medgadget article, researchers from the University of Ottawa have unveiled a groundbreaking solution. Corneal disease, which affects millions worldwide, often leads to thinning and poor vision. While corneal transplants are the gold-standard remedy, they're hindered by donor shortages and patient ineligibility. Enter the innovative hydrogel treatment.
Crafted from glycosaminoglycans and peptides, the biomaterial transforms from liquid to solid with a brief exposure to blue light, causing corneal thickening and reshaping. The gel remained stable and non-inflammatory for extended periods in rat tests. The cutting-edge technique could potentially overcome transplant hurdles, marking a significant stride in corneal repair science.