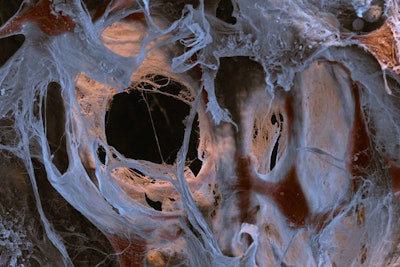 EYE OF SCIENCE:SCIENCE PHOTO LIBRARY
A recent MSN article discussed a small trial has shown that stem cells derived from umbilical cords can delay the progression of type 1 diabetes. Type 1 diabetes typically starts in teenagers and young adults when the immune system mistakenly attacks insulin-producing cells in the pancreas. In the trial, ten adults with an early stage of type 1 diabetes were infused with mesenchymal stem cells sourced from Wharton's jelly, a substance found in umbilical cords. Another five individuals received a placebo infusion.
Mesenchymal stem cells release chemical signals that regulate the immune system and dampen harmful immune responses. Over the course of a year, the participants who received stem cells had no change in their need for artificial insulin, while those in the placebo group required increased insulin. Levels of C-peptide, a marker of natural insulin production, fell by 10% in the stem cell group compared to nearly 50% in the placebo group. Mesenchymal stem cells have the advantage of being potentially "off the shelf" and could be used without needing to be specially prepared for each recipient. However, further research is needed to confirm the safety and long-term effects of this treatment.