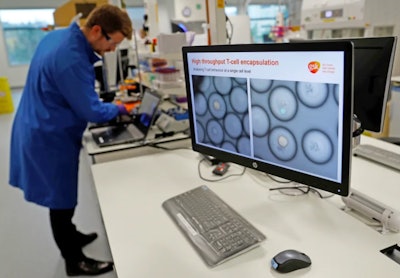 REUTERS: Peter Nicholls
A recent Engadget article discussed a new development from Stanford University that could change the way we treat cancer. A team of researchers gathered bacteria, called Salmonella typhimurium, from the fur of mice and engineered it to fight cancer. The bacteria were modified to produce a protein that stimulates the immune system to attack cancer cells while leaving healthy cells unharmed. In experiments, the bacteria reduced the size of tumors in mice and even eliminated them in some cases.
The researchers hope this approach can eventually be developed into a new treatment for cancer in humans, and expect to begin human trials in the next few years. There is also a chance the treatment could be applied to all kinds of infectious diseases.