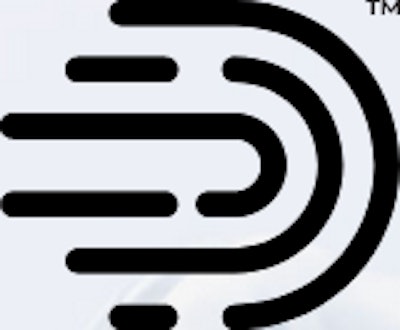 The first membership-driven industry alliance advancing radio frequency identification (RFID) technology in pharmaceuticals has announced its rebrand to UnitVisID™ Alliance, as the new name for the DoseID Consortium. The name change reflects the organization's commitment and mission to ensure the quality, performance, and interoperability of RFID-tagged pharmaceutical products as they move through the supply chain—from manufacturing to patient use.
The confluence of the COVID-19 pandemic, drug shortages, and staff shortages have accelerated RFID technology adoption. Emergen Research forecasts that the market for RFID in healthcare will reach almost US $15 billion in 2028 globally from $4.24 billion in 2020.
With advancements in technology and innovation, RFID-tagged pharmaceutical products in the healthcare industry present opportunities to improve inventory management, and, ultimately, better patient outcomes. Currently, UnitVisID is used by more than 1,000+ hospitals and healthcare organizations, and more than 210 million RFID-tagged products utilizing the UnitVisID platform have been scanned, more than any other RFID system in the U.S. healthcare space.

"We've realized the many benefits of RFID in healthcare, and its massive adoption is a testament that we are now at a tipping point," says Tim Kress-Spatz, president at UnitVisID Alliance. "The rebrand reflects this change, and to really tackle the challenges of shortages, recalls, workflow inefficiencies, and lack of interoperability, it requires a whole of industry approach from the entire healthcare supply chain."

The alliance provides a unified approach with research, tools, and resources for the healthcare industry that ensures RFID-tagged pharmaceutical products work in all downstream systems in hospitals and healthcare systems. UnitVisID is open to hospitals and industry organizations. Hospitals and technology providers interested in joining the UnitVisID Alliance, can visit unitvisid.com/membership/join/ to learn more about membership benefits.