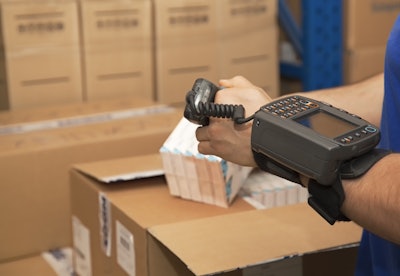 The FDA has announced that it is issuing a one-year delay for the enforcement of the DSCSA requirement for wholesaler distributors to verify a product identifier (PI) prior to further distributing returned product.
Many in the industry have been worried that if systems were not in place to verify returned product, significant amounts of drug inventory would end up in quarantine or discarded, causing product wastage and shortages in expected supply.
The guidance document notes the rationale that, "Given concerns expressed by stakeholders and to minimize possible disruptions in the pharmaceutical distribution supply chain, FDA does not intend to take action against wholesale distributors who do not, prior to November 27, 2020, verify a product identifier prior to further distributing returned product as required under the DSCSA."
The FDA recognizes—based on comments and feedback—that supply chain stakeholders may need more time, after stakeholders expressed "concern with industry-wide readiness for implementation of the verification of saleable returned product requirement… and the challenges stakeholders face with developing interoperable, electronic systems to enable such verification and achieve interoperability between networks."
Despite the enforcement delay, wholesalers may still move forward with requests for manufacturers to verify product.