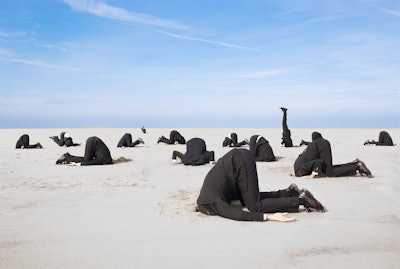 Last month, the FDA announced plans to launch a pilot program under the Drug Supply Chain Security Act to aid in the development of the electronic, interoperable system that will identify and trace certain prescription drugs as they're distributed within the U.S.
The DSCSA Pilot Project Program—which may include more than one pilot—will encourage exploration between the FDA and stakeholders regarding "methods to enhance the safety and security of the pharmaceutical distribution supply chain."
Prior to establishing the pilot program, they are seeking comments from the public on the proposed collection of information, due September 18, 2017.
In April, the FDA held a public workshop on the proposed pilot project, and identified several potential issues to examine, including:
Methods used to issue and manage serial numbers (e.g., including a contract manufacturer's role if applicable or how a repackager associates its product identifier with the product identifier assigned by the original manufacturer)

Different representations for the product identifier (e.g., different formats of NDC or serial number)

Readability of barcode printed or affixed including impact of environmental and human factors (and look at the number of items unnecessarily quarantined or held up.)

Process and technical challenges due to variety of solutions expected (e.g., type of database used and system architecture for exchanging information among trading partners)
The full list of issues identified in April, as well as instructions for submitting comments or a request to participate can be found here. The agency is seeking pilot project participants from large and small companies across a variety of sectors to obtain a diverse set of data.