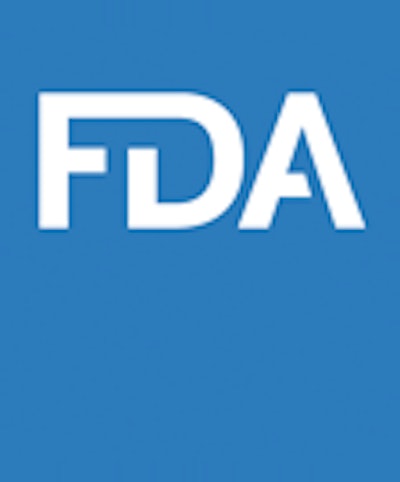 The following is an edited version of the original press release.
The FDA has released a new draft guidance that provides recommendations for sponsors, investigators, and other stakeholders regarding the implementation of DCTs to advance medical product development and research. Examples of decentralized elements include obtaining laboratory tests at a local facility rather than a research medical center, or conducting a clinical follow-up visit in the trial participant's home using telemedicine.
Decentralizing clinical trials will allow some or all trial-related activities to take place at trial participants' homes or other convenient locations, instead of having them visit research sites. By reducing barriers to participation, the FDA expects DCTs will increase the breadth and diversity of participants in clinical trials and improve accessibility for those with rare diseases or mobility challenges. The agency also anticipates this approach will facilitate the development of drugs, including in areas of medical need, resulting in more treatment options and improved patient outcomes.
While the FDA's regulatory requirements for investigations of medical products are the same for DCTs and traditional site-based clinical trials, the new draft guidance covers recommendations on topics such as:
design considerations for a DCT
conduct of remote clinical trial visits and clinical trial-related activities in a DCT
use of digital health technologies to remotely acquire data in a DCT
roles and responsibilities of the sponsor and investigators in a DCT
obtaining informed consent (IC) and institutional review board oversight of the IC process in a DCT
determination of the appropriateness of investigational products for use in a DCT
packaging and shipping of investigational products in a DCT
safety monitoring of trial participants in a DCT
Companies in this article