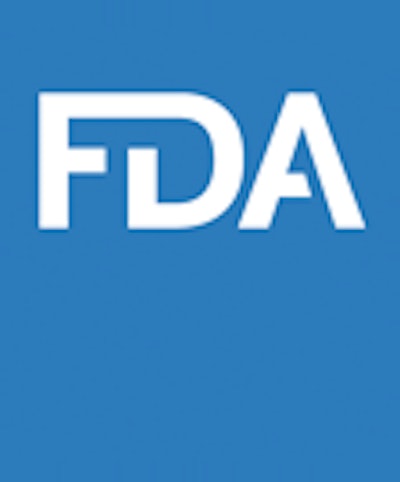 The following is an edited version of the original press release.
The FDA has announced it is requiring manufacturers of opioid analgesics dispensed in outpatient settings to make prepaid mail-back envelopes available to outpatient pharmacies and other dispensers as an additional opioid analgesic disposal option for patients.
The agency has issued notice to all manufacturers of opioid analgesics used in outpatient settings that they are required to submit the proposed modification to the Opioid Analgesic Risk Evaluation and Mitigation Strategy (OA REMS) within 180 days of the date of the FDA's notification letter. The agency anticipates approval of the modified REMS in 2024.
When implemented, outpatient pharmacies and other dispensers will have the option to order prepaid mail-back envelopes from opioid analgesic manufacturers, which they may then provide to patients prescribed opioid analgesics. The REMS modification also requires manufacturers to develop educational materials for patients on safe disposal of opioid analgesics, which outpatient pharmacies and other dispensers may also provide to patients.
Currently, there are multiple mail-back envelope programs operating in the U.S. and mail-back envelopes are commercially available from multiple entities. There are long-standing regulations and policies, under the Drug Enforcement Administration and United States Postal Service, in place to ensure that mail-back envelopes are nondescript, fit for purpose, and can safely and securely transport unused medicines from the patient's home to the location where they will be destroyed.
The FDA continues to consider additional ways to increase safe disposal of unused opioid analgesics. Specifically, the agency is exploring whether manufacturers of opioid analgesic should also be required to make in-home disposal products available to patients who are prescribed opioid analgesics. In an effort to further evaluate this potential option, the agency will participate in the workshop, Defining and Evaluating In-Home Drug Disposal Systems for Opioid AnalgesicsExternal Link Disclaimer, to examine current in-home disposal options hosted by the National Academies of Sciences, Engineering and Medicine's (NASEM's) Forum on Drug Discovery, Development, and Translation in June 2023.
Companies in this article