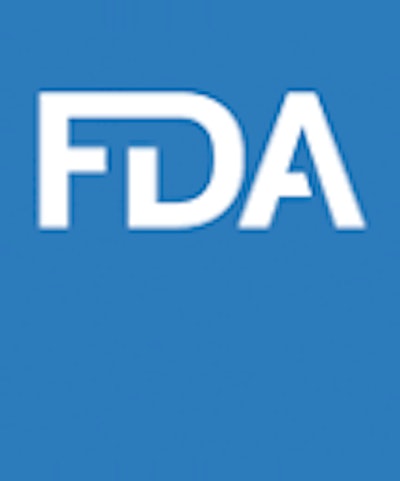 The following is a revised version of the original announcement.
The FDA has developed draft guidance to propose select updates to the FDA guidance document, "Breakthrough Devices Program." The existing guidance on the Breakthrough Devices Program is still in use, in its current form, until the draft guidance is finalized.
The updates to the Breakthrough Devices Program guidance will clarify how the program may be applicable to certain devices that benefit populations impacted by health and/or healthcare disparities. Additionally, the FDA is proposing to update the guidance to state that certain non-addictive medical products to treat pain or addiction may be eligible for the Breakthrough Devices Program.
The FDA is also proposing updates to clarify designation considerations for the first criterion of the statute, as well as adding new information regarding the FDA's intent to disclose the Breakthrough Device designation of designated devices once they obtain marketing authorization for an indication for use consistent with their Breakthrough Device designation.
The FDA intends to incorporate the updates proposed in the draft guidance into one final guidance document after obtaining and considering public comment on the proposed select updates. FDA guidance documents, including this guidance, should be viewed only as recommendations, unless specific regulatory or statutory requirements are cited. The contents of the document do not have the force and effect of law and are not meant to bind the public in any way, unless specifically incorporated into a contract.
Comments and suggestions regarding this draft document can be sent electronically to https://www.regulations.gov. For questions about the document, contact CDRH Office of Clinical Evidence and Analysis (OCEA) at 301-796-5550 or click here.
Companies in this article