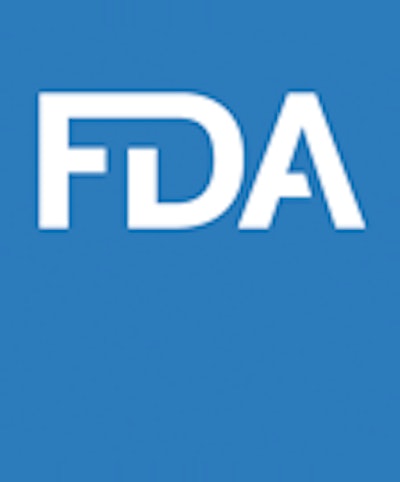 The following is an abbreviation of the original FDA notice.
As required by the 21st Century Cures Act (Cures Act), the Food and Drug Administration is finalizing a list of alternative or streamlined mechanisms for complying with the current good manufacturing practice (CGMP) requirements for combination products.

While the FDA has provided examples in this notice of the types of mechanisms that may be appropriate, CP manufacturers should consider the suitability of an approach in the context of their product and manufacturing process. For these examples, the FDA has recommended engaging the agency before adoption of some, whereas others may be evaluated on inspection as appropriate. Additional approaches may be permissible as well for evaluation on a case-by-case basis for a particular product and CP manufacturer.
The FDA continues to apply a risk-based approach to evaluating alternative or streamlined mechanisms for ensuring the quality of combination products, and as FDA and CP manufacturers develop additional data and rationales, this list may be expanded, including to provide additional examples or to identify types of combination products for which alternative or streamlined mechanisms may be applicable.
Sections II.B and II.C present mechanisms for demonstrating compliance with relevant combination product CGMP requirements. Where applicable, reference is made to sections of the "Guidance for Industry and FDA Staff: Current Good Manufacturing Practice Requirements for Combination Products" for additional information (Ref. 1). The FDA will continue to evaluate this list in light of agency experience and stakeholder input. CP manufacturers are welcome to propose other approaches not described, including approaches to other requirements set forth in § 4.4 for which the FDA is not currently describing mechanisms for demonstrating compliance.
To access the list, go to https://www.regulations.gov and insert Docket FDA-2018-N-2065.
Companies in this article