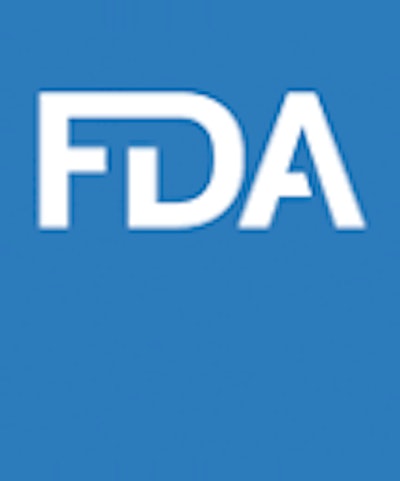 The FDA has published a new draft guidance on manufacturers' requirements to report certain medical device shortages. The guidance implements section 506J of the Federal Food, Drug, and Cosmetic Act (FDCA) as it relates to notifying the FDA of a permanent discontinuance or interruption in the manufacturing of certain medical devices that is likely to lead to a meaningful disruption in the supply of that device in the U.S. during or in advance of a public health emergency.
The new Draft Guidance helps clarify how the FDA interprets the 506J notification requirements, including who should submit 506J notifications, when to submit a 506J notification, and the information to include in a notification. It is intended to assist manufacturers in providing timely, informative notifications about changes in the production of certain medical device products that will help prevent or mitigate shortages of such devices.
---
---
The guidance also recommends manufacturers voluntarily provide additional details to better ensure the FDA has the specific information it needs to help prevent or mitigate shortages during or in advance of a public health emergency. If the FDA concludes there is, or is likely to be a shortage of a device, then inspections and a submission review may be expedited to prevent such a shortage.
The contents of this guidance do not have the force and effect of law, and are not meant to bind the public in any way, unless specifically incorporated into a contract. The document is only intended to provide clarity to the public regarding existing requirements under the law, and has been issued for public comments, which the FDA will accept through March 14, 2022.
Companies in this article