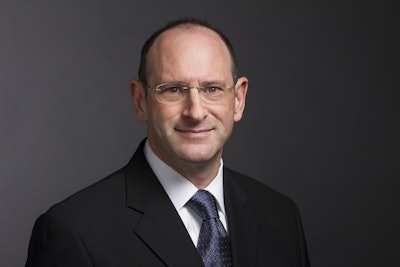 LAWS
Every week, FDA publishes an Enforcement Report that includes lists of voluntary recalls and similar actions by regulated businesses. The reports describe the products and companies involved, the action taken, and the reason for the action.
For the week of April 25, the reason for several reported company actions was the possibility that sterile packaging was 'compromised' for needle-type products. For several other reported actions, the reason was misbranding, that is, errors in labeling the product.
Other common reasons for recalls include manufacturing defects or failures to follow manufacturing procedures or missing parts or product performance failures.
EFFECT
The riveting drama and relevance of a weekly FDA Enforcement Report can be tough to discern at first. But because I was assigned to read through these things as a young lawyer, they hold a special place in my heart. I offer these 2 observations about my old documentary friends:
First, the undeniable lesson from this week's report is that correct packaging and labeling are as integral to current Good Manufacturing Practices and therefore to regulatory compliance as, say, assuring that components meet their required specifications and purity standards, and that components are measured and combined and heated and constructed and tested as required.
My guess is that the April 25 report is rather typical. That is, that every week there are reports of medical product recalls or similar actions such as 'market withdrawals' for which the stated reason is one or another problem specifically with the product's packaging or labeling.
There's a common tendency to think of packaging and especially labeling as second-tier afterthoughts in the realm or regulatory compliance. You don't much see that tendency among packaging professionals, but you do see it outside our little club. These reports refute that world-view.
Second, there are examples of these reports that are in fact riveting, or at least a little entertaining. From my days when I was assigned to review these reports each week, I will forever remember my favorite FDA Enforcement Report, from sometime in the 1980s: A product in an aerosol can was recalled because it had been misbranded. It was labeled as first-aid spray one might use to apply a small spritz to sterilize a small cut on your finger, arm or leg. The can did not contain first-aid spray, but instead was a complete-release insecticide room fogger. The company had the good sense to announce a recall.
Eric Greenberg can be reached atgreenberg@efg-law.com, or visit his firm's website atwww.ericfgreenbergpc.com.
INFORMATIONAL ONLY, NOT LEGAL ADVICE