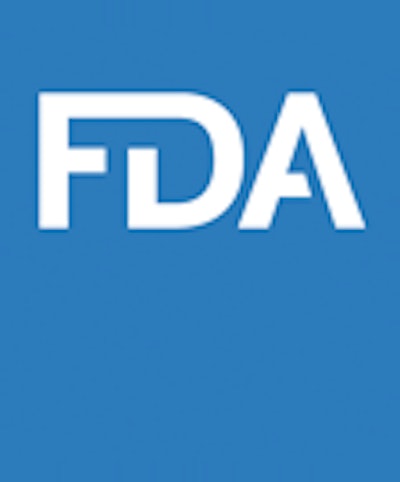 The following is an edited version of the original press release.
The FDA has issued an emergency use authorization for the first over-the-counter at-home diagnostic test that can differentiate and detect influenza A and B, commonly known as the flu, and SARS-CoV-2, the virus that causes COVID-19. The Lucira COVID-19 & Flu Home Test is a single-use at-home test kit that provides results from self-collected nasal swab samples in roughly 30 min.
The Lucira COVID-19 & Flu Home Test is a single-use test for individuals with signs and symptoms consistent with a respiratory tract infection, including COVID-19. The test can be purchased without a prescription and performed completely at home using nasal swab samples self-collected by individuals ages 14 years or older, or collected by an adult for individuals two years of age or older.

The test works by swirling the sample swab in a vial that is placed in the test unit. In 30 min or less, the test unit will display the results that show whether a person is positive or negative for each of the following: Influenza A, Influenza B, and COVID-19. Individuals should report all results obtained to their healthcare provider for public health reporting and to receive appropriate medical care.

In individuals with symptoms, the Lucira COVID-19 & Flu Home Test correctly identified 99.3% of negative and 90.1% of positive Influenza A samples, 100% of negative and 88.3% of positive COVID-19 samples, and 99.9% of negative Influenza B samples. Since there are currently not enough cases of Influenza B circulating to include in a clinical study, validation confirmed that the test can identify the virus in contrived specimens, and the EUA requires Lucira to continue to collect samples to study the test's ability to detect Influenza B in real-world settings.
Companies in this article