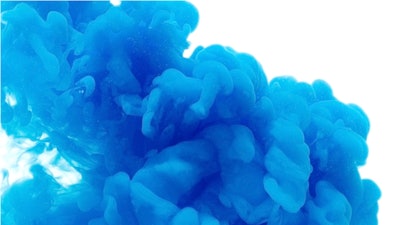 Juno Pharmaceuticals Canada, a leader in the commercialization of specialty pharmaceuticals, has acquired Omega Laboratories, one of Canada's largest domestic specialty injectable pharmaceutical manufacturers. The combined company is now one of the largest specialty generic injectable businesses in Canada with domestic manufacturing capabilities.
"We are proud of this acquisition that solidifies Juno's ability to improve drug supply with medications that are critically needed to support our healthcare system," says Mark Mantel, CEO of Juno. "We are Canadian owned and operated and will continue to support our domestic market while expanding into new geographies with dependable and high-quality Canadian-made pharmaceuticals."

Powered by Omega's recently opened Health Canada and FDA-approved injectable manufacturing facility and strengthened by Juno's commercial network and product development pipeline, Juno will bring an expanded array of critical pharmaceutical products to life and into the hands of medical practitioners and patients. Over the next four years, Juno expects to bring over 100 new products to the Canadian market with key expansions in pain management, oral solutions, allergy vaccines, diabetes, and weight loss, and launch unique offerings in the dental, cosmetic, and animal health sectors.
"Combining Omega's manufacturing expertise and Juno's commercial strength, we are creating a formidable player within Canada's pharmaceutical industry with plans to expand our reach into other markets with our high-quality medications," says Bruce Levins, COO of Juno.
"We are committed to serving Canadians by investing in domestic production, protecting and adding local jobs and creating a system of self-sufficiency when it comes to our domestic pharmaceutical market."