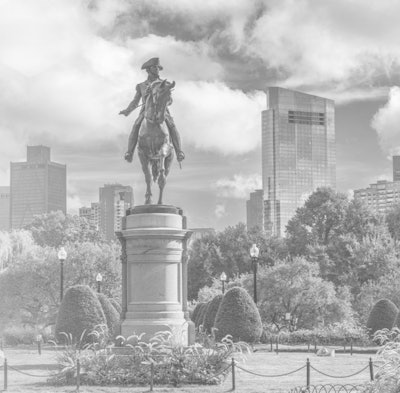 The 17thAnnual Cold Chain Global Forum will be held at the Sheraton Boston Hotel, Boston, Massachusetts, Oct. 15 to 18, 2019, and will focus on best practices through practical case studies to help pharma logistics stakeholders achieve optimal equilibrium between patient centricity, operational, and cost efficiency.
Before the main conference days, Oct. 17 and 18, there will be two focus days. Oct. 15 will be Sea Fright, with the difficulties and possibilities of transporting cold chain products through that means. The second focus day, Oct. 16 will be the Pre-Conference, with site tours, masterclasses, and workshops concerning advances in and uses of cold chain-related technology.
Educational sessions will include:
Addressing the Complexities of Delivering Cell Therapies

Eli Lilly Case Study: Implementing Technical Data and an Effective Stability Budget to Test Product Capability and Prepare for Unplanned Excursions

Transforming Pharmaceutical Clinical Supply Messaging with Blockchain

Track and Trace & Anti-Counterfeiting Measures
Click the link to learn more and register.