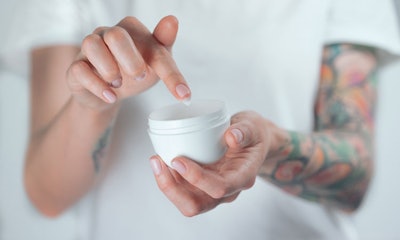 A recent European Pharmaceutical Review article discussed the recall of two lidocaine products that numb the skin before getting a tattoo and sooth the pain and discomfort associated with hemorrhoids and bedsores, respectively. Ridge Properties LLC, DBA Pain Relief Naturally, recalled four lots of 4% lidocaine topical cream and liquid gel products after an FDA analysis found the product to have microbiological contamination and potency higher than the label indicates.
Using lidocaine with higher potency than indicated could increase the risk of methemoglobinemia, a blood disorder in which too much methemoglobin is produced.
The products, PRE-TAT and Soothing Sore Relief, are distributed nationwide through major online retailers including Amazon, eBay, and Walmart. The company has notified customers via press release, and a recall letter arranging for replacement of all recalled product.