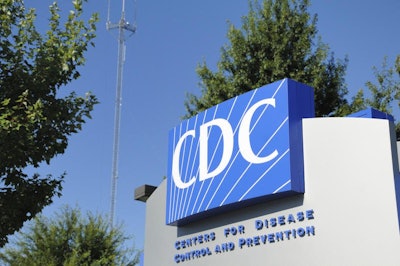 While efforts are made to curb the effects of the opioid crisis, CDC is advising against misapplication of the Guideline for Prescribing Opioids for Chronic Pain.
Healthcare providers, the FDA and the general public are anxious to make changes as overdose and addiction rates climb. CDC commends ongoing efforts, but there can be serious risks to patient health and safety if opioid use is abruptly discontinued. Sudden stoppage can result in severe withdrawal symptoms that can cause pain or distress while some patients may seek new sources of the medication.
CDC is urging the healthcare industry to consider the risks from misapplication of the recommendations to populations outside of the Guideline's scope, hard limits on dosage or "cutting off" opioids for those already prescribed at higher doses, abrupt tapering/discontinuation and misapplication of dosage recommendation to patients starting or receiving medication-assisted treatment for opioid use disorder.
Per CDC's recent release, "The Guideline was developed to ensure that primary care clinicians work with their patients to consider all safe and effective treatment options for pain management. CDC encourages clinicians to continue to use their clinical judgment, base treatment on what they know about their patients, maximize use of safe and effective non-opioid treatments, and consider the use of opioids only if their benefits are likely to outweigh their risks."
For patients receiving opioids long-term at high dosages, healthcare providers are advised by CDC to:
maximize non-opioid treatment

empathetically review risks associated with continuing high-dose opioids

collaborate with patients who agree to taper their dose

if tapering, taper slowly enough to minimize withdrawal symptoms

individualize the pace of tapering

closely monitor and mitigate overdose risk for patients who continue to take high-dose opioids
The recommendations acknowledge that patients may have trouble accessing or obtaining reimbursement for non-opioid treatments, and that improved access to alternative treatments (and support from payers) will result in more successful reduction of opioid use.
Resources on dosing and more
CDC has multiple resources on tapering, dosage and appropriate application of the Guideline, highlighting the following:
Related reading: Highlights from the North American Cannabis Summit