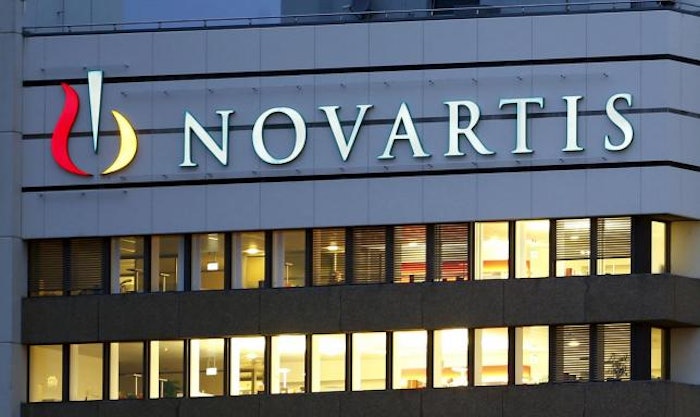 A June 20th Reuters article discussed how Sandoz, the generic division of Novartis, plans to increase their biosimilar offering from three to eight by 2020. As patents expire on blockbuster drugs, the company is in a unique position to develop cheaper imitations. Sandoz's Division Head, Richard Francis, says the company's alternatives to Humira, Enbrel, Neulasta, Remicade, and Rituxan are expected to hit shelves over the next four years. The original drugs yielded a combined $44 billion in sales in 2015.
With just slight variations from the originals, Francis believes Sandoz's biotech copies will be attractive to insurers, healthcare systems, and frugal governments. Novartis CEO, Joe Jimenez, predicts their biosimilars could cost 75% less than the original drugs. What they lose on cost, he plans to make up for with volume. A major obstacle, however, is convincing physicians that "highly similar" doesn't necessarily mean "different."
Jimenez is also optimistic the company will overcome lingering legal issues and regulatory concerns. For example, the main patent on Humira, the world's best-selling drug, expires in December, but its creator, AbbVie, has warned imitators that other patents extend its protection into 2022.