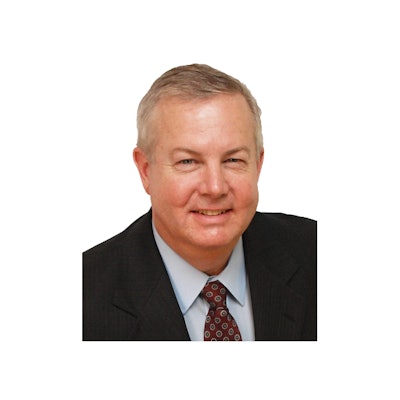 When Congress pennedthe Drug Supply Chain Security Act (DSCSA) in Nov., 2013, it laid out specific dates and subjects for whichit expected theFDA to publish guidance on. In 2014, the FDA kept up with that schedule by holding a public meeting, publishing multipledraft guidances, and setting up a website to collect information from wholesale distributors and third-party logistics providers.
The public meeting was held May 8-9 to collect ideas for the standards that FDA should support for the interoperable exchange of transaction data in paper and electronic form, starting with manufacturers, repackagers, and wholesale distributors on Jan. 1, 2015 and dispensers on July 1, 2015. During the workshop, the attendees raised a large number of questions they felt needed to be answered. Those questions went well beyond just the standards necessary to exchange the actual data.
Not long after the workshop concluded,the FDA published their notes from the workshop. Those notes included a similar list of questions that the industry provided them.
In June, the FDA published their draft guidance on the identification of suspect product and notifications.
Then in October, the FDA published a DSCSA-related draft guidance aimed at state regulators and others called,"The Effect of Section 585 of the FD&C Act on Drug Product Tracing and Wholesale Drug Distributor and Third-Party Logistics Provider Licensing Standards and Requirements:Questions and Answers." In this draft guidance, the FDA explained their interpretation of Section 585 of the FD&C Act as modified by the DSCSA as it relates to the split between state and federal regulation of the pharmaceutical supply chain.
In November the agency published the much anticipated draft guidance on standards for the interoperable exchange of DSCSA transaction data.
Finally, in early December, the FDA published draft guidance on wholesale distributor and 3PL licensing.
In all of the draft guidances published by the FDA for the DSCSA last year, the authors stuck very closely to the letter of the law. This limits their usefulness because everyone can read the DSCSA. What is really needed is answers to the questions people have that go well beyond simply regurgitating the text of the law.
Keep in mind, however, that the passage of the DSCSA represents the first time the FDA really needs to understand the operation of the supply chain. As far as I know, they have not had anyone on staff with a supply chain background. It must be really hard to develop standards, rules, and guidance for a supply chain as complex as the U.S. pharmaceutical supply chain without having some expertise in that area. I hope the FDA has either begun to employ people with a supply chain background, or engaged at least one consultant with that background.