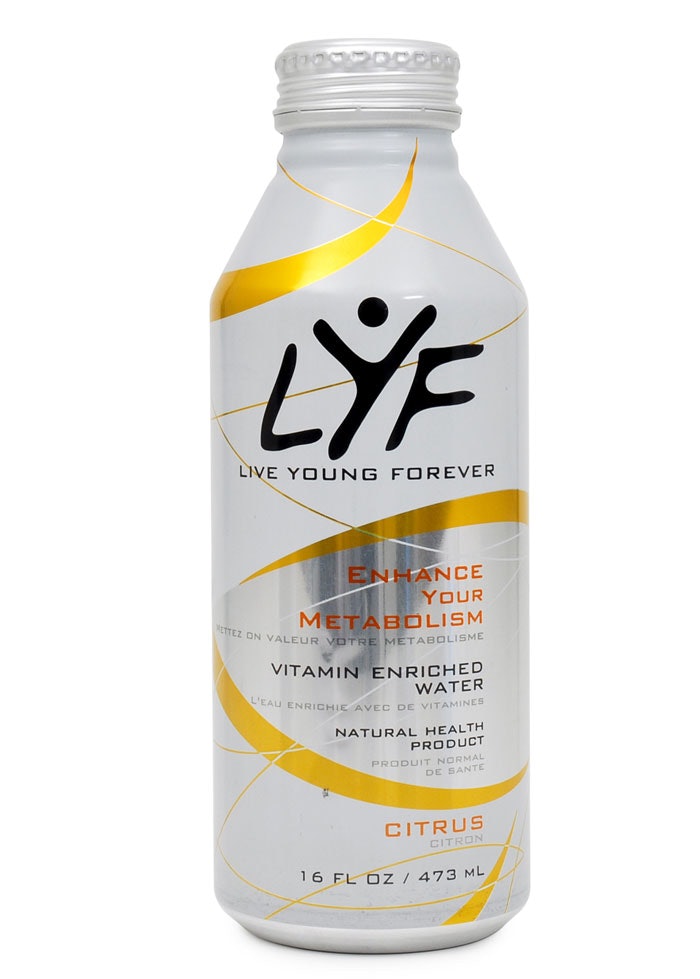 According to LYF, the beverage is a blend of vitamins and the EGCG antioxidant, which stimulates thermogenesis, a process critical to weight loss and fat burning. The beverage is 100% natural, using fruits and vegetable juice for color.

"I am bringing products to market that are as natural as possible and may improve overall health," says Gwen Miles, CEO, LYF. "This bottle provides a perfect vessel for these products because it has a very distinct and premium image that is consistent with the benefits the beverage offers. Plus it is reclosable, tamper-resistant, chills quickly and is 100-percent recyclable."

This is the first enhanced water to be packaged in the Alumi-Tek bottle, which is currently used for a variety of other beverages, including beer, energy drinks, coffee, and nutraceutical beverages.

Ball leverages its two-piece aluminum beverage can manufacturing expertise to produce the Alumi-Tek bottle because the manufacturing technology for both packages is very similar. Alumi-Tek bottles have the same quality graphics found on cans, and are decorated with the same printing process. Ball's aluminum beverage-can plant in Monticello, IN, makes all three sizes—8-, 12-, and 16-oz bottles.
Companies in this article