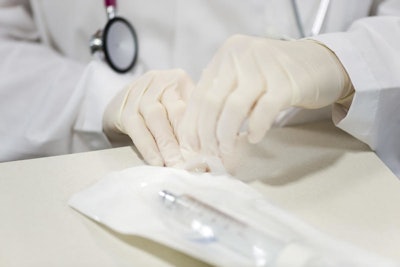 HealthPack 2019 will deliver peer-to-peer education and networking for medical device packaging professionals in Portland, OR, on March 5-7, 2019.
HealthPack is an annual educational forum for medical device manufacturers to share and analyze packaging trends, knowledge and new research affecting the industry, with suppliers appearing in the exhibit hall.
The event will feature updates and information about industry breakthroughs, from regulatory and testing issues to materials advances and case studies and the signature panel of OR nurses and technicians. The panel reviews and critiques commercialized packages live, on a closed-circuit feed, after which the panelists join the conference and answer audience questions.
HealthPack is designed for medical device packaging decision-makers, from directors to managers to package engineers and R&D team members. The event will also include a preconference interactive session, a tabletop exhibit hall and networking time.
The opening keynote, "The Evolution of Packaging: Time to Move from Commodity to a Value-Added Proposition," will be delivered by Dr. Laura Bix.