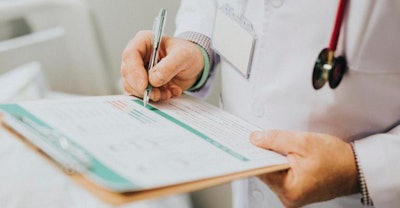 A recent MachineDesign article discussed the criteria hospital administrators consider when bringing in new medical devices. It can be broken down into four categories:
Ease of Use: new devices need to be intuitive to avoid a steep learning curve and potential for user error.
Protection Against Cyber Attacks: if a medical device has characteristics that make it vulnerable to cyber attacks, it will deter hospitals from purchasing.
Ability to Solve Known Problems or Improve Patient Care: sales pitches need to focus on solving problems rather than flashy new features.
Suitability for the Hospital's Budget: hospitals are more willing to pay a premium for devices that improve efficacy, efficiency, or usability.