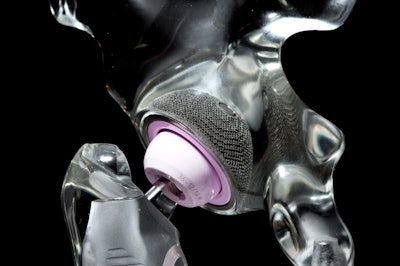 3D printing has made medical device production quicker, more precise, and more convenient. But according to a recent 3D Printing Industry article, one medical device company is taking convenience to the next level. LimaCorporate, a company that produces patient-specific orthopedic implants, announced plans to open an on-site 3D printing facility at New York City's Hospital for Special Surgery.
The nearly 75-year-old Italian company produces a range of implants for hips, knees, and shoulders. They began 3D printing in 2007 with their patented "Trabecular Titanium" technology, a method for fabricating pure titanium implants that mimic the natural spongy structure of cancellous bone.
The Hospital for Special Surgery in Manhattan is the oldest orthopedic hospital in the U.S., and has ranked no. 1 for adult orthopedics in the U.S. News Best Hospitals list for 9 years in a row.