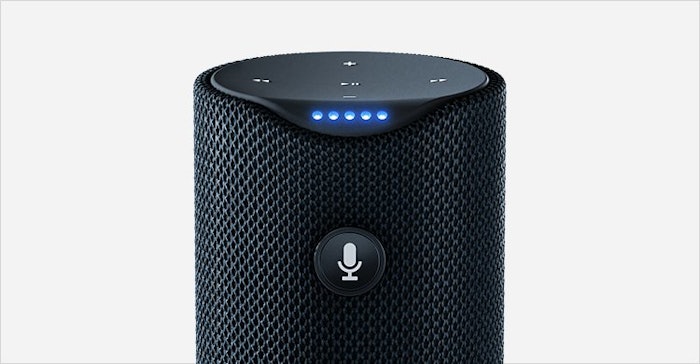 According to a recent FiercePharma article, Merck, Luminary Labs, and Amazon Web Services have teamed up to treat type 2 diabetes. Merck is hosting a contest challenging contestants to use Alexa, Amazon's voice-enabled system, and the Amazon Lex smart platform to help treat the chronic disease. Here are the 5 finalists:

1. A team at University of Illinois submitted mood-sensing virtual voice assistant called DiaBetty.
2. A Columbia University team designed T2D2, a real-time meal planning and education assistant.
3. Intelligent personal assistant creator Ejenta is leveraging NASA A.I. technology and Internet of Things connectivity to detect risky behaviors and encourage healthy habits.
4. Wellpepper, a digital treatment plan company, proposed "Sugarpod," a comprehensive diabetes care plan for the newly-diagnosed, and an Alexa-enabled device to check for foot problems, a common complication of diabetes mellitus.
5. Tech consultant HCL America and partner Ayogo created My GluCoach, a voice-based diabetes teacher, lifestyle coach and personal assistant all in one.

The contest began in April of this year and attracted nearly 100 submissions. Finalists received $25,000 and the winners, selected at a final pitch presentation at Amazon Web Services' Demo Day on September 25, will receive $125,000.
Companies in this article