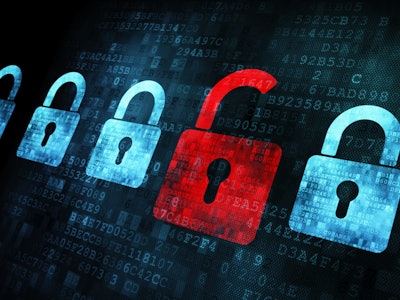 With the emergence of digitally connected medical devices, security has become a priority. A FedScoop article posted June 21st discussed the Cooperative Research and Development Agreement (CRADA) inked between Underwriters Laboratories, Inc. (UL) and the Department of Veterans Affairs to address this issue.
UL, the 122 year-old standard-setting company, will be able to monitor connected medical devices in use and gather data from the one of the biggest hospital networks in the world. According to the article, this is "the first fruit of the venerablescientific safety standards outfit's campaign to become a cybersecurity baseline setter."
Until now, security research has mainly focused on theoretical weaknesses of individual devices in laboratory settings. This new CRADA will seek an "end-to-end" strategy of how best to manage cybersecurity risks. Due to the high costs associated with developing these standards, UL will charge others for the documentation.