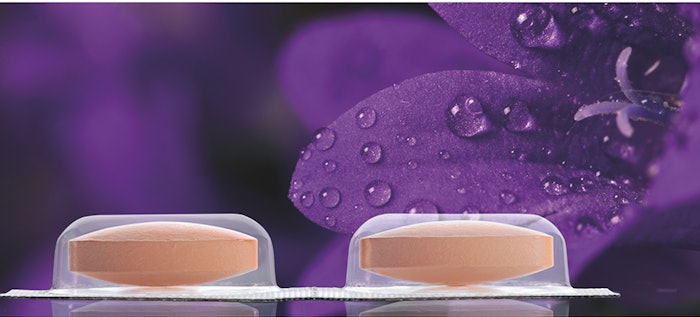 Perlen Packaging is expanding its product range for pharmaceutical blister films with the new PERLALUX-MultiLayer ultra 280, an ultra-high barrier PVdC film.
The new MultiLayer ultra 280 combines an increased water vapor and oxygen barrier with optimized processability. The product completes the range of ultra-high PVdC barriers. Due to the sandwich structure, the PVdC barrier is protected against external mechanical damage. The symmetrical design also prevents confusion between the inside and the outside.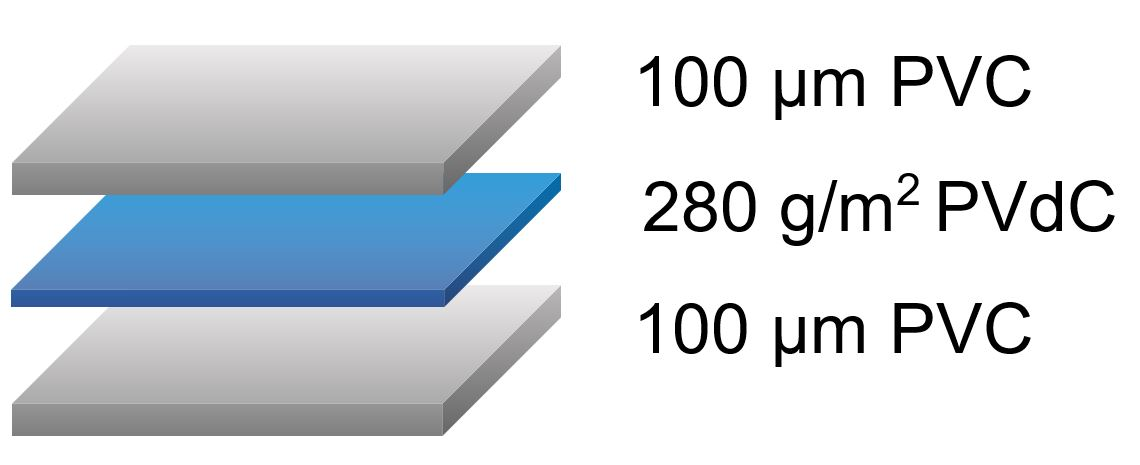 Lower temperatures are sufficient when forming the material. In addition, the MultiLayer ultra 280 innovation is optimized for thermoforming machines with gap heating; this also applies to machines with short heating plates and a limited number of heating zones.
Like all products from Perlen Packaging, PERLALUX MultiLayer ultra 280 is manufactured in accordance with the GMP and ISO 15378 standards.
Switzerland-based Perlen Packaging, an international company specializing in film production and film coating for the pharmaceutical industry, brought the PVdC-based, high barrier film PERLALUX-Tristar ultra to the market in 2007, now established as an efficient and inexpensive alternative to PCTFE films. In 2012, PERLALUX-Ultra protect was launched in the market—a further development with high water vapor and oxygen barrier.
Companies in this article