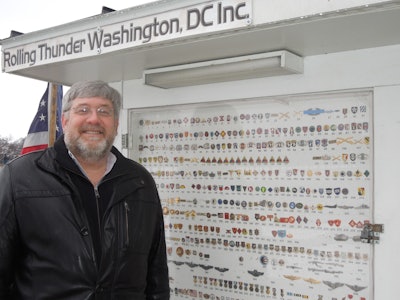 For the May/June print issue, Healthcare Packaging goes to Washington, Europe, and to a local FDA event, to take the pulse of the regulatory, compliance, processing, and packaging "links" in the life sciences supply chain.
Quality problems in successful batch production, continuing packaging materials challenges including developments in materials sciences to deal with leachables, extractables, delamination, elastomers—and even workforce development issues around the globe are impacting the drug supply chain. (Singapore is offering tax advantages for biologics manufacturers but needs to train regulatory officials to direct these efforts.)
Supply chain boundaries are stretching, and even the definitions of words like "quality" need to be agreed upon and readers are seeking more standards. Chemicals and excipients used in pharmaceutical processing also pose supply chain quality issues. This leads me to ask, "What is life sciences packaging?" Where does it begin, where does it end?
We continue to explore all pertinent issues to this complex supply chain. Come explore with us—in print, and online.