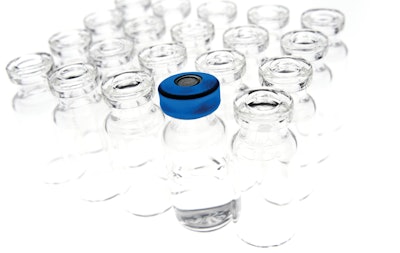 TempPack focuses on technical topics related to global temperature-controlled performance packaging. Presentations include:
Modeling Dry Ice Sublimation and the Effects of Radiation Heat Transfer
William Pelletier, Instructional Associate Professor, University of Florida
Application of the ISTA Pharma Committee Guideline (PCG-04), Ambient Temperature Profile (ATP) Development
Tiffany Paupst, Associate Director, Engineering, Merck
Interactive Discussion: Considerations for Mechanical Testing of Biologics
Eric Joneson, Vice President, Technology, 2 Lansmont Corporation
Important Considerations for Thermal Performance Testing of Pallet Shippers, including Deep Frozen Temperature Ranges
Lee Menszak, Associate Director, Engineering, Merck
USP Good Distribution Practices Update
Chris Anderson, Director, Quality Management, Cardinal Health
Open Discussion: ISTA Standard 20
A.J. Gruber, President & CEO, ISTA
Bill Mayer, Director of R & D, Peli Biothermal
Open ISTA Pharma Committee Meeting
PRE-FORUM TRAININGS:
Introduction to BioPharma Cold Chain Training

User Requirement Specification (URS) to Operational Qualification (OQ) Training
Register here.
Companies in this article