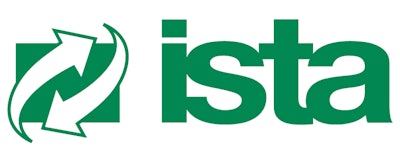 The ISTA Pharma Committee is seeking industry peer review on its latest best practice guideline "ISTA PCG-04 Thermal Packaging System Ambient Temperature Profile (ATP) Best Practice Guideline."
The committee's goal was to establish an aligned industry best practice for the selection, development, and comparison of ATPs for use in the thermal qualification testing of thermal packaging to transport temperature-sensitive medicinal products. This collaborative effort between life science companies and solution providers resulted in a mutually beneficial and harmonized best practice guideline to aid the industry in comparing, investigating, and implementing agile compliant solutions.
To provide comments, click here. ISTA is seeking feedback on specific items that organizations cannot comply with (and why), any missing details, and/or content that needs further clarification. It is not looking for feedback around grammar and formatting. The deadline for comments is Friday, February 17, 2023.
For any questions, email ISTA at ista@ista.org or call 517.333.3437.