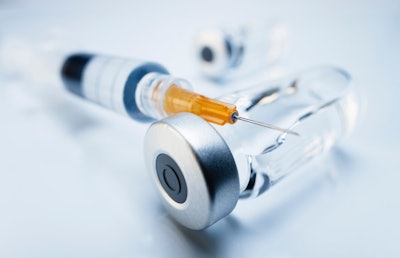 Is Your Supply Chain a Key Part of Your Brand Sustainability Plan?
According to speakers at Natural Products Expo West, one of the most powerful tools a company has to reduce their climate impact is to engage their supply chain.
BioBased Shippers Cut Petroleum Sourcing By 100%
From fossil carbon to harvested carbon: a new alternative to EPS is poised to transport goods including healthcare, food, and protective packaging while cutting water and greenhouse gas use in manufacturing.
Mechanical Testing for Passive Thermal Coolers: Practical Q&A for Life Sciences
Live from ISTA's TempPack: Experts discuss acceptance criteria guidance, payload selection, actual product versus placebo, testing multiple product configurations, and more.
---
---
Cardinal Health Transforming the Supply Chain for COVID-19 and the Future
Cardinal Health is strengthening its collaboration with industry and government partners. At the same time, the company is rethinking how all parts of the supply chain are working seamlessly across networks to achieve this goal.
---
---
HDA Statement on Biden-Harris Administration Efforts to Strengthen Critical Supply Chains
"While the healthcare supply chain has proven to be resilient in the face of a global pandemic, COVID-19 exposed vulnerabilities that require further coordination, cooperation and collaboration between the government and private sector," says HDA's Davis.
From the Archives: Four Reasons Reusable Packaging Is the Best Prescription for Pharma
The Inner Loop–blog of the Reusable Packaging Association–releases its latest article on reusable packaging in the pharmaceutical industry and how COVID-19 has affected it.