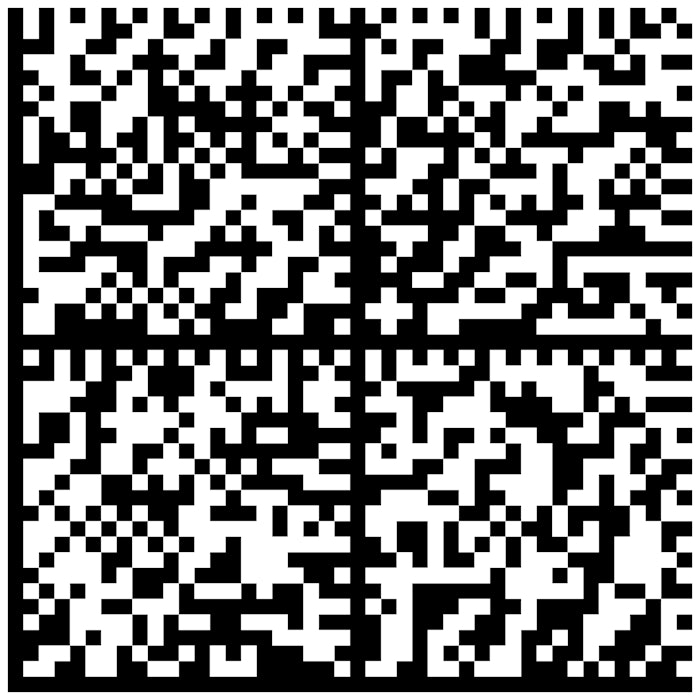 Goose has launched Goose  "Tracker," designed as a cost-effective new generation 2D serialization bar code for the drug industry with a choice to choose online or an offline solution to secure and protect consumers and pharmaceutical companies. Multi-level authentication features allow tracking of product throughout the distribution channel, including warehouse to customer retail chain.
Goose Tracker incorporates several new changes to suit GS1 global traceability guidelines. Tracker creates, manages, and tracks unique serial numbers printed on the tertiary, primary, and secondary packages. With the introduction of online and offline functionality options, it helps pharmaceutical organizations with an alternative product serialization technology; crucial investment option to minimize per production line serialization costs.
Strides Arcolab, Indoco Remedies, and Macleods Pharmaceuticals have already implemented and adopted Goose Tracker for track and trace.
Goose Tracker is a simple and easy to configure track-and-trace solution for achieving bar coding on drug packaging as per the recent Directorate General of Foreign Trade (DGFT) regulation. Is scalable and handles the track and trace needs for all levels of packaging (up to primary) and e-pedigree easily.
Can be configured to address product-specific integrity challenges and allows seamless scale as an organization adds new lines and manufacturing plants.

Serialization algorithm generates billions of unique numbers. It does not store serial numbers in the database for enhanced security and includes a dynamic engine to interact with ERP systems for data retrieval. This solution provides offline application for entities in the supply chain that do not have access to the main database.

Users can also validate the authenticity of the product by using SMS, IVR, or Web site. Validations done on the line such as rejecting wrong carton printings like Character missing, wrong character, wrong code, 2D code, data-matrix code, smudging, code line characteristics, etc., are stored in the database that can be used for productivity monitoring and optimization purposes. This tool helps in providing accurate detection of 2D on carton and Optical Character Verification (OCV) of overprinting details on carton. It supports GS1 data-matrix standards and comes with all validation documents required for 21-CFR Part 11 compliance and GxP critical validation.
 
Companies in this article