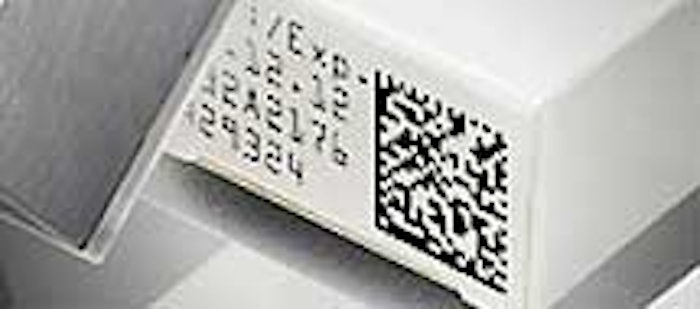 Mettler-Toledo Hi-Speed will host a webinar to identify and explain the questions you need to ask when considering a potential serialization equipment supplier. A wealth of information will be provided on current serialization technology and technical components and we will explain how these can be integrated into a production line without affecting performance, availability or quality.

The most important factors you need to take into consideration when choosing marking, verification and checkweighing equipment for a serialization program:

• Fulfilling E-pedigree, Track & Trace and Serialization legal requirements
• The Serialization Equipment Challenge - 5 major challenges facing all pharmaceutical companies
• Individual Serialization Components - Printers, vision systems, RIFD and precision product handling
• Serialization Systems Solutions
• Asking the Right Questions - How to recognize a good offering including a detailed checklist

TIMES:

• Wednesday, July 14, 2010 2:00 PM EDT

• Wednesday, August 18, 2010 2:00 PM EDT

To register, please visit www.mt.com/hs-serializationwebinar, or email pi.marketing@mt.com and request to be registered. You will receive an email reminder with log-in details for the Webinar.
Companies in this article