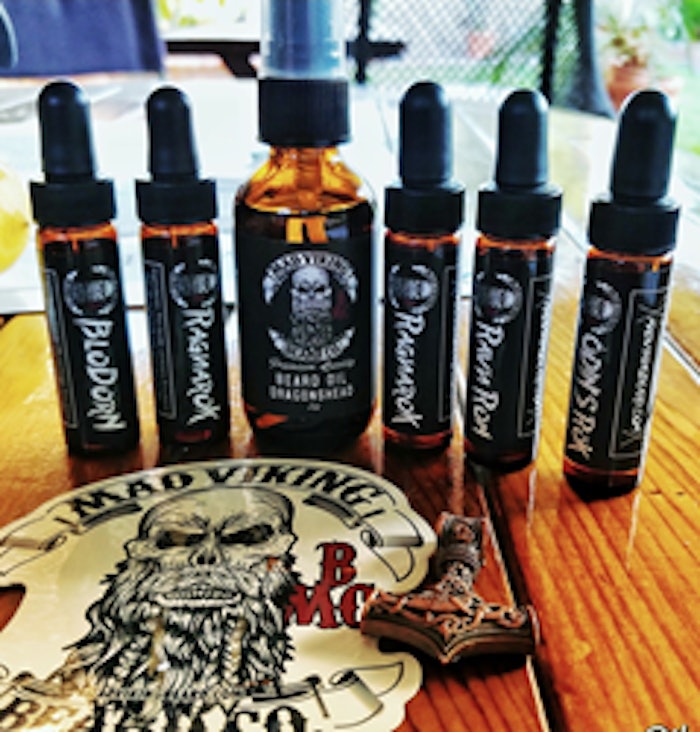 Customers Share Their Vibrant, Unique And Sales-Driving Product Labels
One of the best measures of a successful label is how well it produces sales. Another gauge is critical acclaim received from peers through awards in national creative competitions. Once again, Lightning Labels is offering customers the opportunity to gain that kind of recognition through its annual Lightning Labels photo contest.
Customers will have the chance to not only win prizes for their distinctiveproduct label photosbut also show off their attention-getting designs to a wider audience in the packaging and product marketing field. Lightning Labels will display the winning entries on Instagram and in its Inspiration Gallery on the company website, where numerous examples of high-quality custom labeling are showcased.
Prizes Being Awarded
The most creative entries in the 8th annual label photo contest will have a shot at these prizes:
First Prize: Microsoft Surface Pro 6 tablet/laptop computer.
Second Prize: Nintendo Switch Console.
Third Prize: Sony Noise-Canceling Headphones.
Plus, thousands of dollars in free labels will be awarded to help customers keep their award-winning label programs rolling in the months ahead.
How to Enter
To submit an entry in the 2019 product label contest, companies are encouraged to select their best, most impressive and most effective labels and stickers in terms of sales and marketing results. This opens up an exciting world of possibilities, including recycled paper stock, shimmering chrome labels, transparent film labels, creative peel-off or extended content labels and more. The goal is to illustrate with real examples exactly how Lightning Labels helps businesses print just about any design imaginable, employing a wide range of materials and finishes to make a company's unique value proposition stand out in the marketplace.
Then, simply photograph the label or sticker applied to a bottle, container, carton, promotional item or other packaging, and upload it as a digital image. This must be a picture of the label in actual use, not artwork depicting the label.
For more details on how to enter, go to Lightning Labels'photo contest page. From there, companies may upload photos of their labels using theonline entry form. Full contest rules are available on thecompany website.
The key requirement is that the labels must have been produced through Lightning Labels. There is no limit to the number of entries. The deadline for the competition is June 28, 2019.