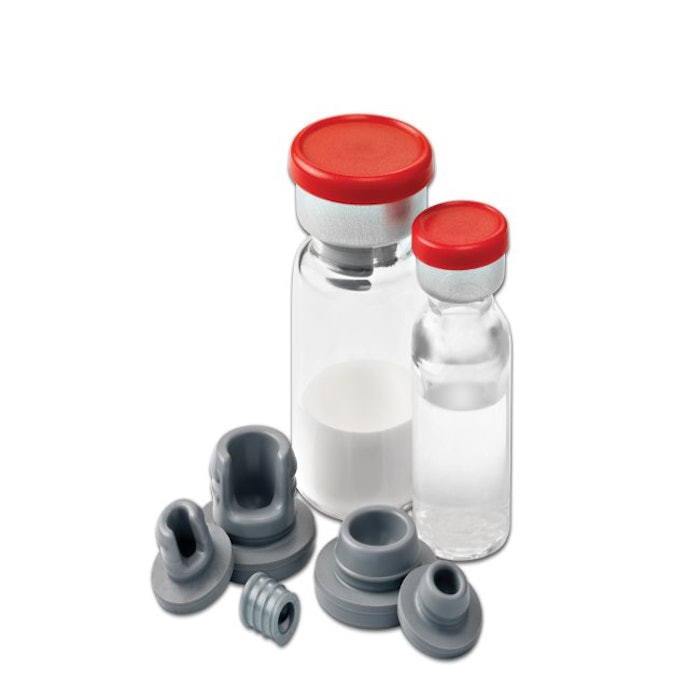 Through a product development process that incorporates Quality by Design principles, NovaPure components, including serum and lyophilization stoppers and syringe plungers, help ensure the safety, efficacy, and purity of injectable drug products.

"Quality by Design is an essential element in helping pharmaceutical manufacturers meet regulatory guidelines for safety and efficacy," said Donald E. Morel, Jr., Ph.D., West's Chairman and CEO. "West is embedding QbD in manufacturing from raw materials through delivery. NovaPure components incorporate a variety of high-quality processes and features designed to ensure component reliability and provide an unrivaled level of quality for our customers, which ultimately can aid in the safety and efficacy of their drug product for the patient."

For NovaPure components, West developed a comprehensive quality target product profile (QTPP) based on the needs of its customers and their end users. Critical quality attributes (CQAs), determined with the patient in mind, have been built into the development process to help ensure quality, safety and efficacy throughout a drug product's lifecycle. Features and processes that help to ensure reliability include:
• FluroTec® barrier film - a proven, effective barrier against extractables that provides lubricity without the need for silicone oil
• Validated wash and sterilization processes that help ensure consistency of stopper preparation
• 100% vision verification to assure low particles
• Lot-to-lot extractable profile to assure material consistency

NovaPure components are available globally with reduced lead time and are provided in optimized packaging that helps ease transition through manufacturing environments. The components are supported by a series of unique service features that help assure the latest compliance and customer satisfaction requirements are met.
Companies in this article