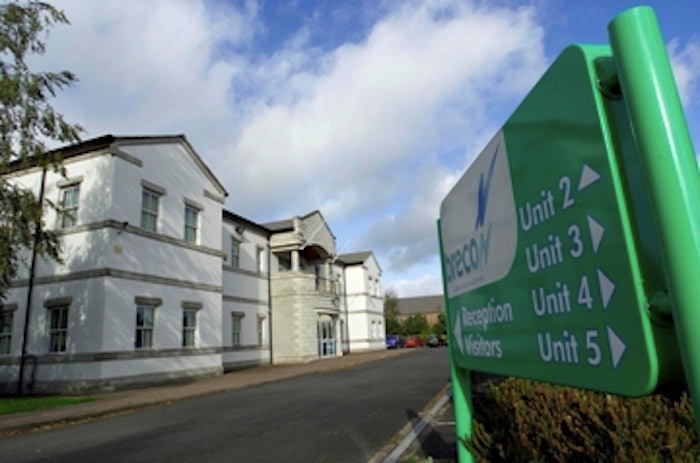 Brecon Pharmaceuticals
today announces the successful completion of its first ever FDA audit. The company's Hay-on-Wye facility is now compliant with FDA standards, demonstrating Brecon's ongoing commitment to enhancing its worldwide compliance and further establishing its reputation on the international stage as a truly global packaging solutions provider.
Brecon is compliant to European, USA and ISO 9001:2008 standards and provides a range of customised turnkey primary and secondary commercial and IMP packaging solutions of medications and licensed pharmaceuticals.
Commenting on Brecon's success, Kay O'Hagan, Director of Quality Assurance and Regulatory Affairs at Brecon Pharmaceuticals said, "This is a significant achievement for Brecon. Today, our Commercial and IMP Packaging facilities are now fully compliance to key European and FDA standards which gives us the capabilities to offer our customers a global launch-pad for their products from our Hay-on-Wye facility. Furthermore, this successful completion of the audit also enhances the global harmonisation of our Pharmaceutical Packaging solutions offering that we can deliver working alongside sister company Anderson Packaging as part of AndersonBrecon Clinical Services."
Brecon Pharmaceuticals, which is part of AmerisourceBergen along with Anderson Packaging, has unrivalled expertise in clinical trials supplies management and analytical services. The company's purpose-built facilities in Hay-on-Wye, Wales, are the best-equipped and most modern in the UK, and its partnership with Anderson Packaging enables Brecon to deliver harmonized services in Europe, the Americas and beyond.
Companies in this article