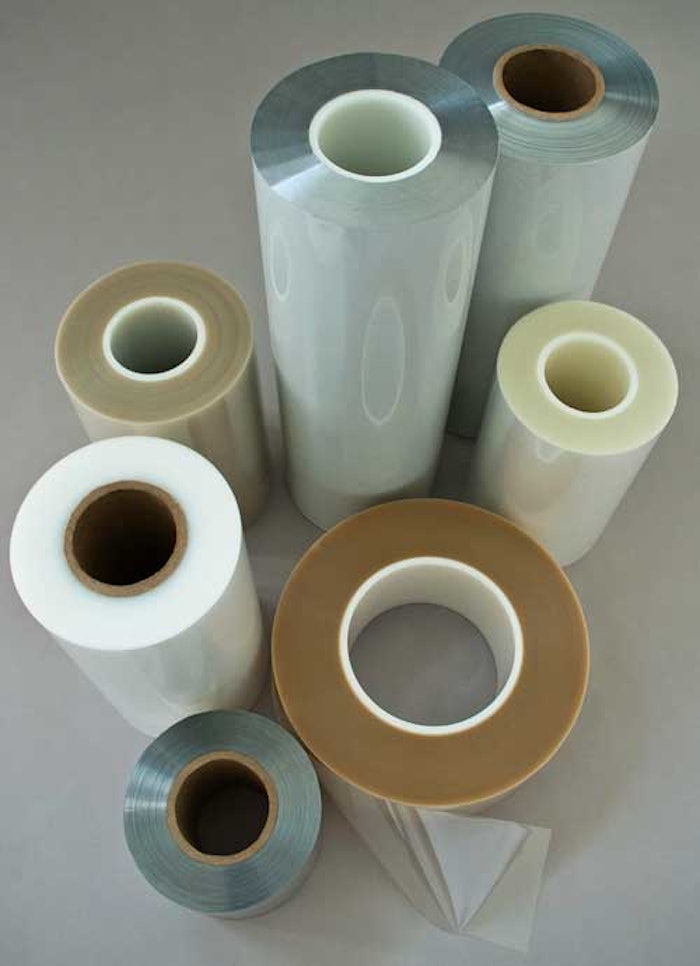 Up until now, these engineered structures could not be attained without higher volume commitments.

"We created the stock program to allow startup companies and/or major brand owners to use Rollprint's advanced technology for product launches without long lead times and large minimum orders," explained Dwane Hahn, vice president of sales and marketing, Rollprint.

The stock program includes multiple high-performance materials including easy-open, peelable structures and foil composites for pouches and lidding applications. Typical applications include medical device, pharma, nutraceuticals, life sciences and a broad spectrum of durable consumer goods products.

Also included are high-speed flow wrap materials which incorporate Rollprint's proprietary ClearFoil® barrier-coated polyester or aluminum foil coupled with an aggressive sealant. These are suitable for a wide variety of granular, powdered, liquid, solid, etc. products which can benefit from both clarity and the absence of foil. Applications include a broad range of food, beverage, pharmaceutical and chemical products.

"Our company has always been known for creating technologically-advanced structures for demanding applications. By removing minimum order barriers and lead times, a broader universe will now be able to take advantage of the performance attributes for which Rollprint is known," Hahn said.

Rollprint's stock program also helps end users minimize upfront validation costs, while permitting the use of robust products for launch requirements.

"Up until now, start-ups that couldn't afford the custom route were forced to use low-end, off-the-shelf commodity options. Typically, those solutions do not provide ideal performance attributes. The Rollprint stock program changes all of that," Hahn said.
Companies in this article