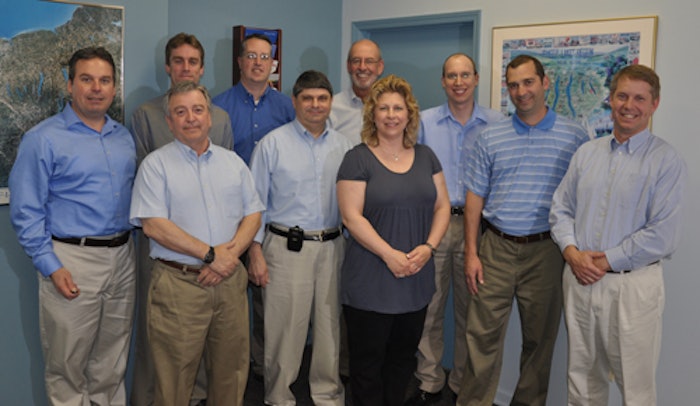 AMS has 4 office locations, with the main office in Rochester, as well as offices in Marathon, Buffalo, and Syracuse. With this addition, B&R has a network of over 24 B&R offices and partner offices throughout North America.

"The market in Upstate New York is dominated by industries such as Automotive, Machine Tool, Optics, Glass manufacturing, Packaging and Semiconductor," explains Marc Ostertag, President B&R North America. "With Advanced Motion Systems as a new but experienced partner, we will provide customers excellent B&R service and support, and with 4 office locations make sure to be always close to the customers."

For over 15 years Advanced Motion Systems, has been providing electronic and mechanical motion control, automation and vision solutions for a wide spectrum of applications. These solutions range from basic, low cost speed and position control requirements to extremely complex submicron positioning applications. Advanced Motion Systems has solutions for the OEM customer in need of hundreds of systems, as well as the customer looking to upgrade a single machine.

Dave Overy, President of Advanced Motion Systems states: "Our goal is to always provide our customers with the best and most efficient solutions for their machine application. Becoming a B&R partner allows us to go even one step further and offer innovative and integrated automation solutions that stand out." Advanced Motion Systems' deep experience with motion control and their history of partnering with OEM's through product selection and application development will enable the customers to efficiently integrate B&R components. "Our customers are looking for partners who can provide solutions, not just components, and the combination of AMS and B&R will result in short development schedules and quick returns on our customer's engineering investments", explains Overy.
Companies in this article