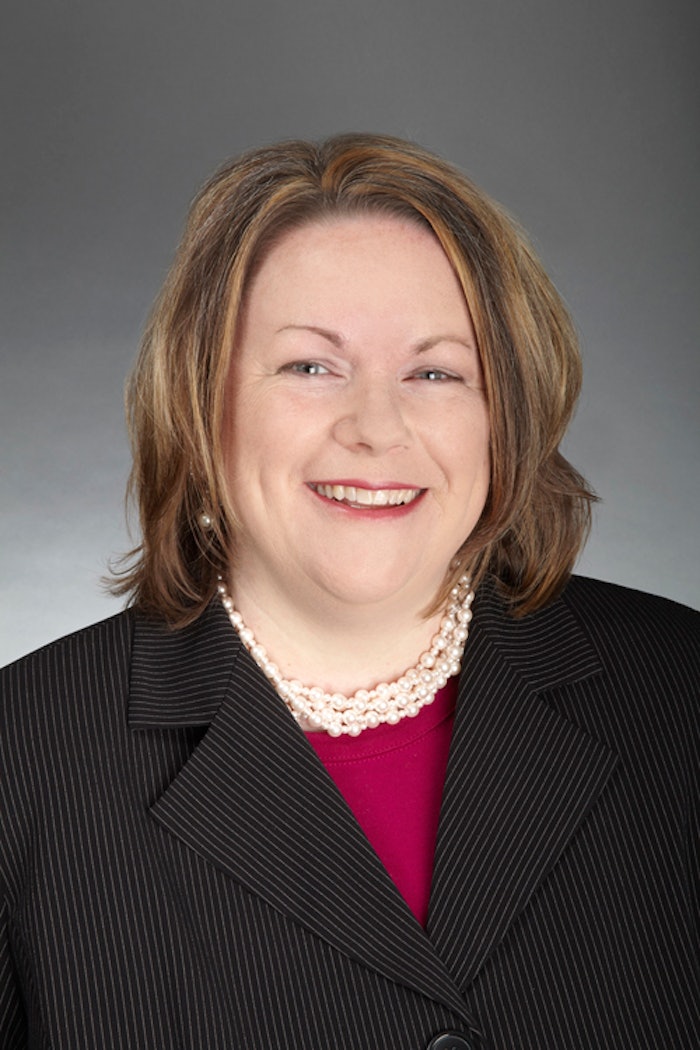 Ms. Grime's experience in human resource management spans several industries including, manufacturing, production, and physical therapy. During her career, she has developed expertise in HR performance management; recruitment and employee relations; lifecycle staffing and retention; and payroll and benefits administration.

"Moira's experience and skills are a perfect fit for Schneider and we are very pleased to welcome her to our growing team," says Rick Schneider, President, Schneider Packaging.

Ms. Grimes has a B.A. in English from the State University of New York at Albany.
Companies in this article