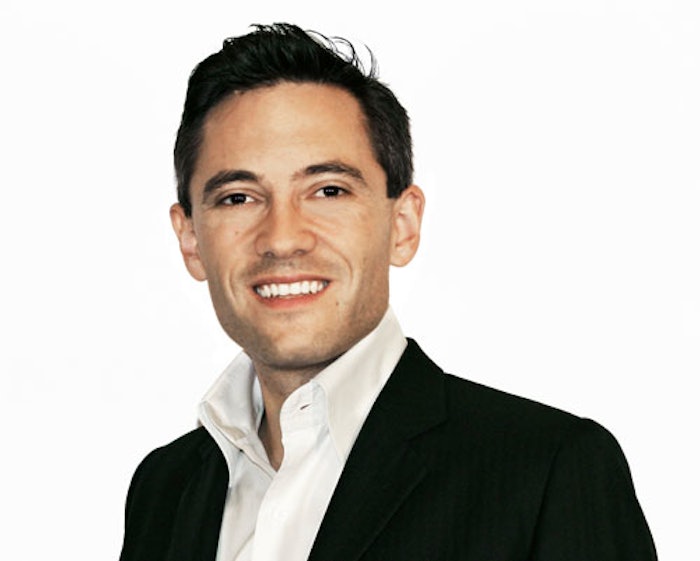 WorldPressOnline First Call - In this role, Soubeiran will lead worldwide initiatives to develop and support products in the Division's core markets – Cosmetics, Toiletries and Household Care. He will report directly to Misha Riveros Jacobson, the Division's Managing Director, and will be based in Suresnes, France.

"Eric's appointment represents our latest initiative designed to further support and strengthen our Division," Jacobson said. "His international expertise and analytical skills will help us leverage our market-focused organization's worldwide capabilities. In particular, his extensive experience in areas such as India will serve us well as we continue to increase our penetration in emerging markets around the world."

Linking the marketing and innovation functions under Soubeiran further enables the Division to develop breakthrough packaging solutions that lead the industry, Jacobson added. "As we evolve as a market-driven company, our organizational structure more precisely reflects the markets we serve, rather than the technologies we developed," she said. "That is why our Division is now focused on three areas: cosmetics, toiletries and home care."

Soubeiran is a graduate of EDHEC Business School (France) and has studied at the MIT Sloan School of Management. He started his career with Arthur Anderson, as a strategy consultant, before joining Rexam in 2004 as Strategy and Business Development Manager, in charge of the strategic planning and acquisitions for the Plastic Packaging Sector.

In 2006, he was appointed Business Managing Director, Rexam Pharma India, where he was instrumental in business development activities throughout the subcontinent.
Companies in this article